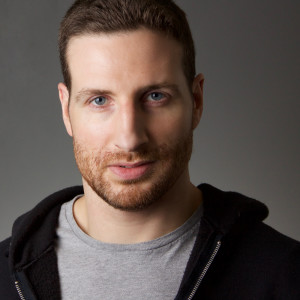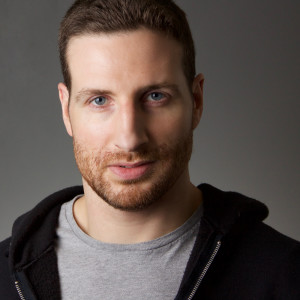 On Wednesday the 7th September at 1400 ET we ran a TADSummit Preview with Chad Hart, Head of Strategic Products, Voxbone. We're now focused on looking forward to TADSummit 2016, and will be providing previews of what's to come.  TADSummit has become The telecom innovation event in the industry, it brings the ecosystem together for a practice-focused discussion on the application of telecom capabilities. While TADHack is a celebration of developers, creativity, and telecom app development technologies; TADSummit focuses on making business with all those innovations.
Chad of WebrtcH4cKS fame, a long-time support of TADHack and TADSummit has joined Voxbone, after a stint consulting independently.  At TADSummit in November, he will be presenting on "Voxbone, the power behind Programmable Telecoms in Enterprises, cPaaS providers and Carriers."  He reviewed their practical experiences in enabling enterprises, carriers and cPaaS (communication Platform as a Service) providers for inbound SIP trunks and DIDs (Direct Inward Dialing) numbers. And shared exciting news on Voxbone's expanding offer. He also hinted that in his presentation he will review the rapidly evolving cPaaS market and Voxbone's position within it.
Questions Received
Voxbone is well-known in the wholesale DID business, the provider to many developer focused cPaaS providers. For the wider audience could you introduce Voxbone.
Congrats on joining Voxbone, would you explain your new role
From your webrtcHacks perspective, what's new with WebRTC
How is Voxbone getting involved in WebRTC?
Is Voxbone a CPaaS?
What other services is Voxbone looking at?
Would you provide some hints on what you're going to talk about at TADSummit in Nov?
TADSummit Preview with Chad