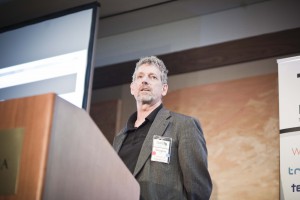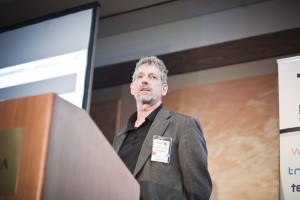 On Wednesday the 6th of April at 0900 ET / 1500 CET we ran a TADSummit Revisited with Doug Tait, Oracle, on The Programmable Telecom Network. You can view the Q&A session at the end of this weblog, or just click here. Here are the previous TADSummit Revisited sessions.
WebRTC and Telecom APIs are the fundamental enablers of the programmable telecom network. Oracle shared several case studies on how Oracle's customers are rewriting the rules on telecom app development, with a special focus on Telecom Italia.
Questions Received so far:
Which do you think is more important to a telco, the APIs or the services enabled by the APIs?
Which APIs do you think are most important, network functions or BOSS (Business and Operational Support System) functions?
Should a telco focus on the internal application of APIs where can i buy valium first, or both internal and external application?
Do standards-based APIs matter?
Should telcos build their own APIs, or partner with global API aggregators who have engaged developers?
What do you consider to be the main benefits WebRTC brings to a telco?
What are the main use cases telcos are using WebRTC for?
For Tieto and TeliaSonera case study what are the IoT use cases?
For Tieto and TeliaSonera case study what percentage of savings was achieved through consolidating platforms and improving operations?
For the Telecom Italia use case, what are the most popular APIs?
For the Telecom Italia use case, they focused on making the APIs Easy. Do you think offering scripts and SaaS to make it so easy web developers can use the capabilities makes sense?
TADSummit 2015 Presentation and Slides:
TADSummit Revisited Q&A Session