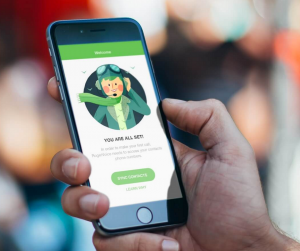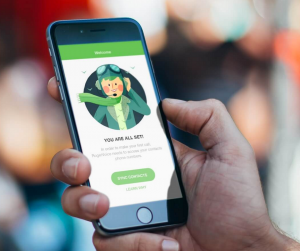 On Wednesday the 28th September at Noon ET we ran a TADSummit Preview with Olivier Jeannel Founder and CEO of Rogervoice. We're now focused on looking forward to TADSummit 2016, and will be providing previews of what's to come, you can see previous Previews here.  TADSummit has become The telecom innovation event in the industry, it brings the ecosystem together for a practice-focused discussion on the application of telecom capabilities. While TADHack is a celebration of developers, creativity, and telecom app development technologies; TADSummit focuses on making business with all those innovations.
Rogervoice keynoted at last year's TADSummit, with a world class presentation. The past year has been an amazing story of growth for Rogervoice, its a case study the whole industry should follow. They've now created a more tailored build of their core platform to support case-by-case situations. However, they remain very much reliant on open source.  This is a critical transition many companies go through. They've grown from being totally dependent on community and partners, to seeking custom solutions but still dependent on partners and community. And from that, what is next? We'll have to wait until November 🙂
Questions Received
How has Rogervoice changed in the past year? How many customers? How many employees? Did you find your CTO?
What are some of the highs and lows you've faced over the past year?
What triggered your move to a more custom build, rather than relying solely on community and partners?
What is the biggest problem you face today in your business?
Where do you hope Rogervoice will be by the end of 2017?
TADSummit Preview with Olivier of Rogervoice