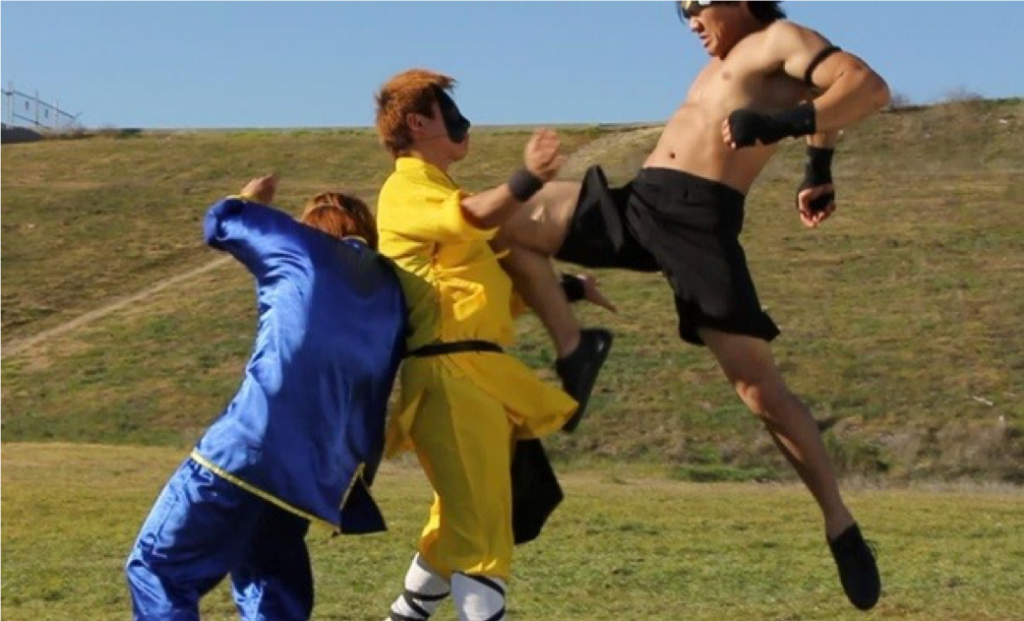 I'm witnessing many more companies and organizations using programmable telecoms in the Enterprise. Using open source telecom software projects to deliver IT and Telecom solutions.  That's the theme for this session and the 4 presenters each take a different perspective on that topic.
Rob Pickering from ipcortex kicked off the session reviewing the dichotomy of centralized versus decentralized communications; in his presentation "The Emerging Dichotomy, Centralized versus Decentralized Communications. What is Means to Your Business". My take away from the presentation is we're at a cross-roads where once the only way to get traction was to take a centralized approach and use investors dollars to give it away, or market position to force it on enterprise employees through the CIO.
We're starting to see, at least from the geeky side of the business, the technologies, community projects, and initial steps in making decentralized enterprise communications possible. It's not going to impact any near or medium term business decisions. But it's now a possibility, and we're seeing initial deployments, as will be shared in the Web3 session.
Here's the link to his presentation in Prezi.
Being a thought-leadership event is a double edged sword. It often misses the cold reality of where the market is today. In the CPaaS evolution session I made a point of showing the mileage left in voicemail and fax, that some commentators laugh at. Dennis has built a solid business in Germany delivering virtual PBX with vio:networks. Not UCaaS, as that's really an industry insider term. Businesses understand PBX, and they sort of get virtual PBX.
He shared his experiences on how they sell, German enterprise requirements, and other local market factors. Because ISDN was so widely deployed in Germany, it is a reference point businesses understand. Some will chortle at such as term being used in 2018. To sell well requires you communicate in terms the customer understands. This is the reality on the ground.
They also support some desk-phones (Yealink and Snom). Desk phones are not going away, yes they are in decline, and some types of worker have moved away from using them. But, a business strategy is to support the current on-the-ground situation and help customers manage the multi-decade transition of desk phones. I was grateful Dennis gave this presentation to drive home reality not hype.
An additional point is enterprises are many verticals and many sizes. Large and multi-national enterprises may be half the enterprise telecoms revenue and 20-40% of employment depending on country. The rest are SMB (Small Medium Enterprises). So assuming your trip to MegaBank has given you an understanding of the enterprise market is far from correct. Again look at the enterprise customer usage data and contract payments to understand how they are using and paying for telecoms today.
Andrei came to TADSummit last year, and shared with me that TADSummit had explained his career and given him a framework to understand what he is doing. In getting to know Andrei I realized he had amazing experiences to share in growing his business in Romania. His presentation is very entertaining, after seeing the quality of the other presentations he went to a coffee shop and rewrote his presentation, and I think did an entertaining job.
The picture at the top of his weblog is from his slides, watch the video to see why I chose it. His 10 rules I see pop up across many regional CPaaS.  And the last one is critical, focusing on your local market factors as a regional CPaaS is the only way to create a sustainable business, hence you need to write some of the rules yourself. Thanks to Andrei for running an excellent TADHack Romania.
Justin Haefner, Medtronic, has attended a couple of TADHacks. His insights in using APIs within an enterprise are excellent. And the role IT increasingly plays in hacking solutions with the business units and being in competition with the open market means the fortress large enterprise vendors have put around large enterprise accounts is slowly eroding. Costs drive everything these days. And as long as the security issues are managed, we see Zoom, RingCentral, Dialpad, Talkdesk and many other cloud-based services entering the large accounts, business unit by business unit, rather than a centralized decision.
See Justin's comments on UCaaS at the end of the video, assuming Cisco or Microsoft will just buy the competition away is becoming less tenable given the level of competition, speed with which they appear, and some of the buyers are other than the traditional enterprise vendors. Its an exciting time in enterprise telecoms 🙂