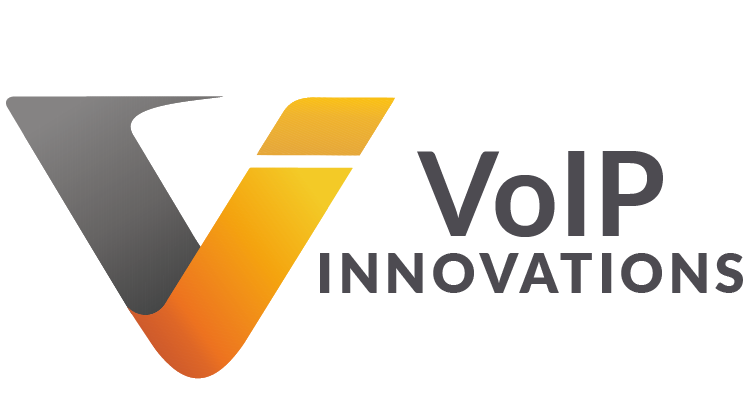 We're proud to announce VoIP Innovations (VI) are sponsoring TADSummit Americas on the 15-16 October in Chicago, and TADSummit EMEA on the 19-20 November in London.
VI, established in 2007, offers a business class Wholesale VoIP Network that is designed with performance, availability, and security in mind. Their data centers, located on multiple power grids are interconnected via a robust dark fiber network that provides both the scalability and flexibility that their customers demand.
A key to their success is using technology to provide choice, automation, and control for their customers. Their industry-leading back-office platform, Titanium III, gives their customers access to network features such as inbound and outbound calling, E911, fraud detection, and hosted billing.
A theme at TADSummit in 2019 is partnerships to enable the many CPaaS (Communication Platform as a Service) and CXTech companies to deliver compelling and complete solutions to their customers. David Walsh, the CEO of VoIP Innovations will keynote on this topic with his presentation: "The P in CPaaS stands for PARTNERSHIPS."
CXTech is a broader category than CPaaS where the C stands for Connectivity, Communications, Collaboration, Conversation, Customer; X for Experience because that's what matters; and Tech because the focus is enablers. Think of it as the latest generation of business communications.
"We're proud VoIP Innovations are a returning to sponsor for TADSummit in 2019. Apidaze was a founding sponsor of TADSummit, and VoIP Innovations has built its new Showroom offer on this foundation, bringing to market a unique private-labeled CPaaS marketplace for developers and resellers." Announced Alan Quayle, founder of TADSummit.
"TADSummit provides a great opportunity to meet with thought-leaders and innovators in CXTech." Explained David Walsh, CEO at VoIP Innovations.  "We are excited to meet new partners, developers, and distributors and enable them to try out our CPaaS and Showroom capabilities."
VoIP Innovations presence at TADSummit EMEA includes the keynote "The P in CPaaS stands for PARTNERSHIPS" from David Walsh, the CEO of VoIP Innovations.
Harold Vance, VI's director of customer success, will present "'I've Been Everywhere' in CPaaS" at the TADSummit Americas in Chicago.  Which runs in parallel with the Illinois Institute of Technology's Real-Time Communications conference, follow them on Twitter at @IIT_RTC_Conf, the place for academia and industry to meet on real time communications.
Learn more at voipinnovations.com and follow them on Twitter at @VoIPInnovations.
Check out TADSummit Americas, 15-16 Oct, Chicago at http://www.tadsummit.com/2019/americas/.
Check out TADSummit EMEA, 19-20 Nov, London at http://www.tadsummit.com/2019/emea/.
Follow TADSummit on Twitter @TADSummit.