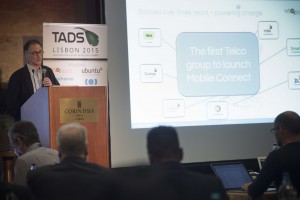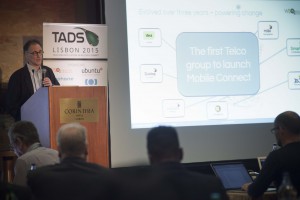 Amos Manasseh, CMO, WSO2.Telco presented at TADSummit on "Mobile operators: working together to adopt a standardized API platform." The telco industry knows that it has a big problem: OTTs have grabbed market share and established fierce brand loyalty.  Mobile Network Operators know that to stay relevant they need to change their processes and become more agile so that they can introduce digital services quickly.
On Thursday Jan 21st at 7AM EST we'll have a TADSummit Revisited Q&A session with Amos Manasseh and Kumi Thiruchelvam from WSO2.Telco. The Q&A session will be streamed live, you'll be able to ask questions live, or email them in ahead of time. You can view the Q&A session live or recorded in the video at the end of this weblog, or just click here.
Some of the questions received so far include, this session looks like its going to have some tough questioning:
You wisely where to buy diazepam point out agility is much more than technology, it requires change in people, mindset and processes. But how does WSO2.Telco do that?
Is WSO2.Telco a cloud only, on-premise, or hybrid solution? How do you achieve a single code-base if you are on-premise and serving Telcos?
Is WSO2.Telco a division of WSO2 or a separate independent company?
Would you please provide some quantified use cases of how WSO2.Telco is being used in practice?
Why do you show OneAPI compliant? Isn't it discredited?
How does WSO2.Telco compared to Apigee and hSenid Mobile? What is similar and what is different?
Would you recommend telcos start with internal use of APIs (within the business) or external use (with third parties like independent developers and customers)?
Mobile Connect has struggled, do you work with any other identity / authentication frameworks?
What other GSMA OneAPI exchanges do you work with? Are they used in practice?