TADSummit is the thought-leadership event in programmable communications for ten years. Since 2014 we've live streamed and recorded the content for offline viewing. When the pandemic hit our hybrid operation easily adapted.
Now the pandemic is over, we continue the hybrid model with live streaming from the in-person location, which this year is Aveiro, Portugal at GoContact's offices. Aveiro is the Venice of Portugal. On the TADSummit logistics page we've included lots of helpful info, on travel and tourism.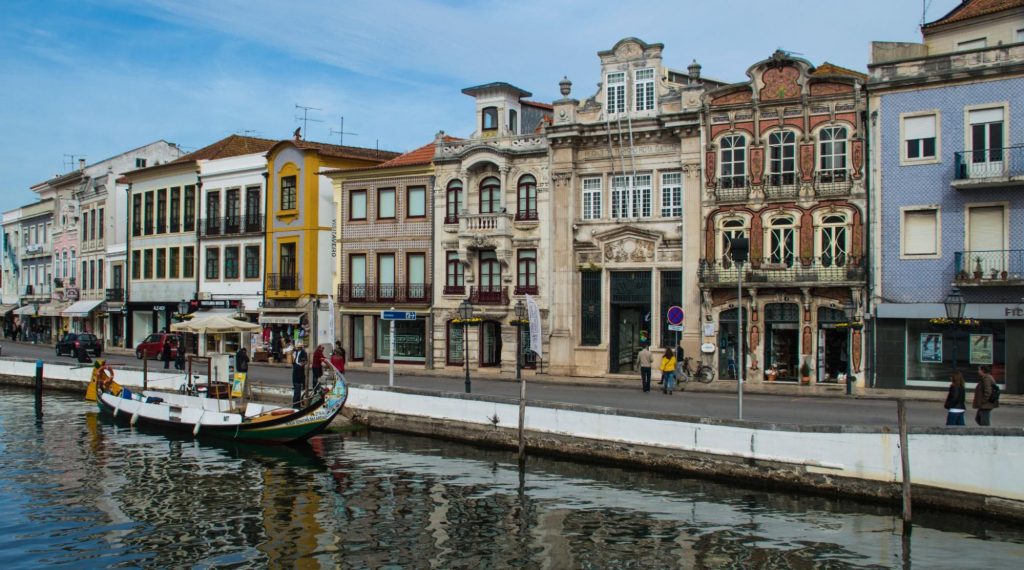 However, there is a change in people's attitudes. Remote attendance at conferences has become more popular through the pandemic. Some conference's operate a policy of in-person only, to force physical attendance. TADSummit is a small yet influential conference, hybrid is the only way we can reach the whole industry.
My request is please attend TADSummit in-person. I know some have children due at that time so can not travel, others work for large multi-billion dollar organizations that will not fund their attendance, and others are still recovering from the impact of the pandemic on their business so cash remains tight. We understand, that's why we live stream.
The best experience is in-person:
Aveiro is beautiful, you must visit at least once in your life.
Nothing beats face-to-face networking. The event set-up, relaxed format, lunch and dinner will provide lots of opportunities to chat with the in-person attendees.
Dinner is sponsored by GoContact at their offices to provide the best of Aveiro cuisine. With beer, wine, and a roof deck – meet more people and enjoy Aveiro's ambiance.
Jam-packed agenda you can dip-in and dip-out of, with lots of areas to work and take calls. You may be away from the office, but you'll still be able to multi-task throughout the event.
Ten years of thought-leadership and a no-BS policy ensures you'll meet the best minds in programmable communications.
The DDoS Workshop will not be live streamed at the request of several participants. In-person will be the only way to learn and share your DDoS experiences.
Here's the agenda and the logistics. Make your arrangement as soon as you can. In-person is best.