We've updated the agenda, squeezed in a few more presentations, added more explanation on what is planned, and added the rooms for all the sessions. The agenda is complete, phew!
Now all that is left are four decisions you need to make:
Before TADSummit
What to do on Monday 16th as there is a packed pre-event agenda?
Will you attend the Tropo/Cisco sponsored dinner at Café Luso on 17th Nov? This is a special treat.
After TADSummit
Will you attend the Huawei GSIC Workshop, your services could access 5B people through Huawei's customers?
Will you attend RESTConn, previously Mobicents Summit, an exclusive VIP event for Restcomm Rock Stars (and I assume their groupies)?
If you are based in Lisbon, or arrive on Monday the 16th Nov or earlier, there's a packed Monday agenda (its listed at the end of the TADSummit agenda):
Then on Tuesday evening we have a Tropo/Cisco sponsored dinner at Café Luso. A Fado House established in 1927, on the 7th hill of Lisbon, its highest, where the Bairro Alto district was built over 500 years ago and one of the most emblematic and cosmopolitan of Lisbon. The old cellars and stables of the Palace Briito Freire, a 17th Century manor house that endured the devastating earthquake of 1755, were refurbished into a show room with restaurant, whose arched vaults offer unique acoustics.
Fado, the national song of Portugal, and soon to be recognized by UNESCO as Immaterial Heritage of Humanity, was and always will be the repository of the joys and sorrows of the Portuguese people. We SMS'ed all registrants with an mpoll.me RSVP, if you did not receive the SMS or have not registered (there remain quite a few of you!) let me know by Thursday 5th Nov at info@tadsummit.com if you'd like to attend the dinner, else your name will not be on the list.
Coaches will depart at 18:30-18:45 from Corinthia Hotel
Arrive at restaurant 19:00 – 19:20.
Tropo / Cisco welcome at 19:20.
Then eat, drink, and enjoy fado.
Coaches return to Corinthia hotel at 22:30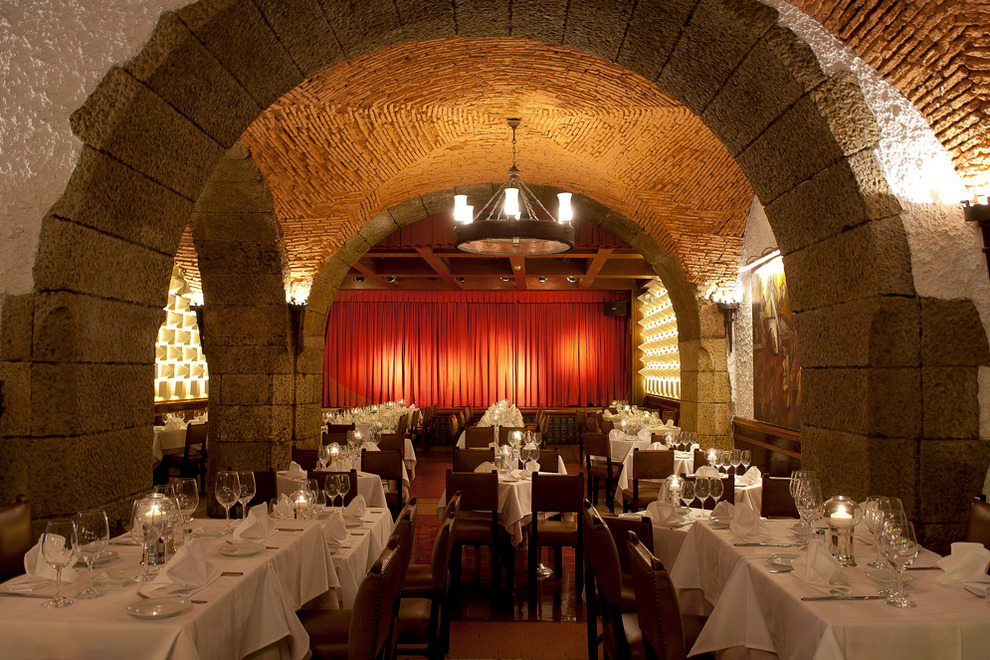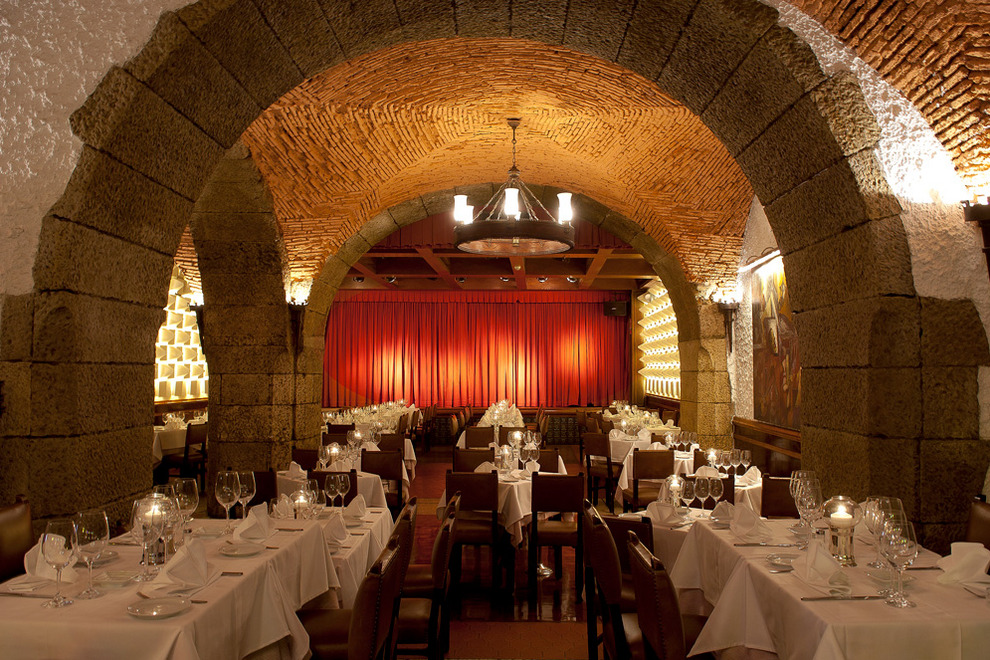 And after those 4 decisions we have a couple more tough decisions through TADSummit with break-out sessions on Day 1 and 2, with 3 streams in each.
Day 1
Meet the TADHack Developers – for those not able to make it to TADHack, see the amazing innovations created over a weekend.
Telcos Making a Difference – see the leading-lights in telecom service innovation.
Real-Time Enterprise – understand how the on-demand revolution is disrupting business operations.
Day 2
Disruptive Developers – exciting new services, the bleeding edge of service innovation.
Telcos Making a Difference – see the leading-lights in telecom service innovation.
Dangerous Demo – a truly massive undertaking with the world's largest live 'Cloud Based Mobile Network.'
We'll be recording all the presentations, so nothing will be missed. We will be streaming the event live, all the sessions in Fiorana I. And you can also keep track of everything at TADSummit with the TADS App.